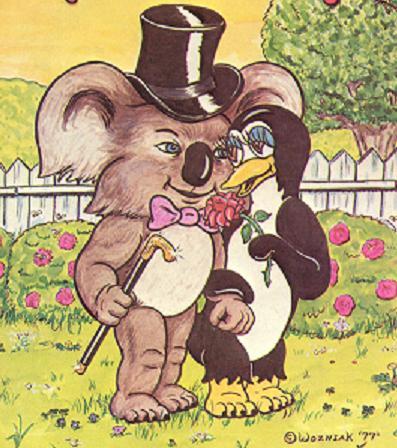 Audio clip: Adobe Flash Player (version 9 or above) is required to play this audio clip. Download the latest version here. You also need to have JavaScript enabled in your browser.
Hi-
I have been neglecting you and the spring weather is to blame. I know you've been hungry for a new post for quite awhile and I am sorry to have starved you, but now I am going to redeem myself, and I am going to overfeed you while I'm at it. So, let's see, I've got this new hot 60's psyche post all queued up (just in time for summer) and I've got a few others cooking in the back of my brain, so hopefully the nice weather doesn't sway me away from my internet duties.
There is a cat living in my house now and I call her, "Picklesworth", and my other roommate calls her, "Bigglesworth", but her real name is "Zoey". She is a good cat, stays to herself mostly, but will take time out of her day to wander over and say hello. In a couple months I will be the only one living in this house and it'll be good to have Picklesworth hanging around.
I've been watching the american version of "the office" a lot these days. I'm watching all the seasons out of order, but it doesn't seem to make any difference, I catch it all. I watched all of the british version of the show a year or so ago and I loved it, but when I tried the american version I found myself entirely unfulfilled, but now it seems to be clicking and I can't get enough.
Tonight I am going to watch The Maltese Falcon. Humphrey Bogart is the best, I really can't get enough of him. I watched, "the treasure of the sierra madre" the other day for the second time and was totally blown away yet again. Watch this trailer and tremble.
Bye for now, there will be more, promise, collin.
Artist / song/ album
Nirvana (U.K) / Wings of Love / The Story of Simopath
We Five / You Were on my Mind / You Were on my Mind
The 13th Floor Elevators / Splash 1 / The Psychedelic Sounds of The 13th Floor Elevators
Pink Floyd / The Gnome / Piper at The Gates of Dawn
Question Mark and The Mysterians /96 Tears (alternate) / More Action
The Who / Leaving Here (alternate) / My Generation
The Mojo Men / She's My Baby / Why Ain't Supposed to Be
Tim Buckley / She Is / Tim Buckley
The Fugs / Carpe Diem / The Fugs Second Album