Audio clip: Adobe Flash Player (version 9 or above) is required to play this audio clip. Download the latest version here. You also need to have JavaScript enabled in your browser.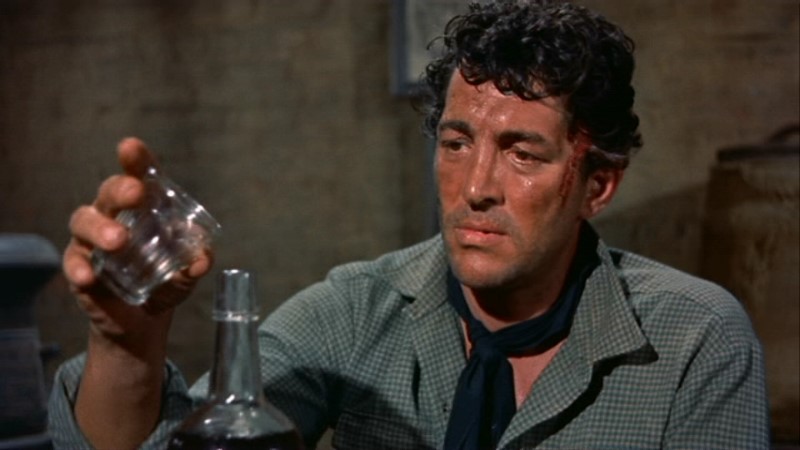 My boy Bill Callahan (smog) is playing a show here tonight in Missoula and I am at this very moment preparing myself mentally. It's not too often Missoula gets a concert of this high caliber and I can almost guarantee every hipster and their grandma will be attending this one. The concert is at a bar, The Badlander, and I am slightly worried that the place is going to be packed to the eyeballs with sweaty drunk fools and if you are a Smog fan you know this is not the ideal sort of setting for a show of this type. Oh well, maybe I am wrong and I'll be able to leisurely stand feet away from Bill and gaze into his eyes longingly as he croons to me in his majestic baritone.
Smog – Feather By Feather MP3
Here is a sweet little mix for you that is based off of my last radioshow. Don't pass up on Dean Martin and Ricky Nelson singing, "My Rifle, My Pony, and Me" from the incredible Howard Hawks western, "rio bravo"……that is the true gem of this set. Oh, and the Odetta album, "odetta sings Dylan", is totally and completely amazing…listen to the two cuts from this mix and see if you agree.
Collin
ARTIST / ALBUM / SONG
Odetta / Odetta Sings Dylan / Baby, I'm in the Mood For You
The Monks / 1965 Demo Tapes / There She Walks
Frank Zappa and The Mothers of Invention / Absolutely Free / Status Back Baby
The Beach Boys / Smiley Smile / Gettin' Hungry
Dean Martin and Ricky Nelson / My Rifle, My Pony and Me..Movie and TV Soundtracks / ""
Leonard Cohen / Songs From A Room / The Old Revolution
Odetta / Odetta Sings Dylan / Tomorrow is such a long time